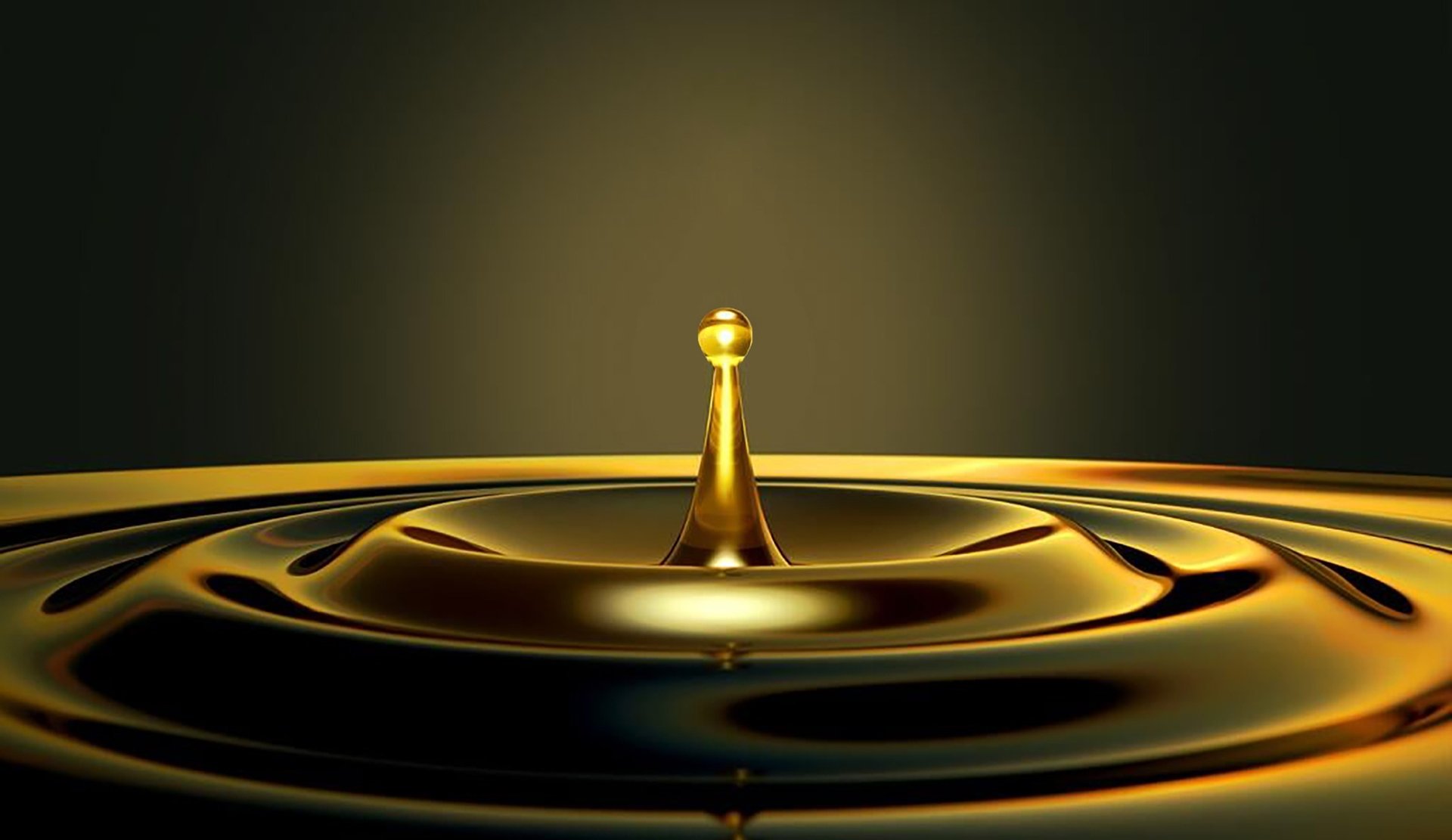 Lubetrain Resources Sdn Bhd
Our Expertise..is..Your Performance...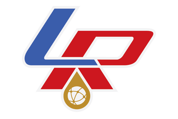 LUBETRAIN RESOURCES SDN BHD is a company that conducts courses related to technical and oil lubrication as well as vibration analysis-related courses with world-class certification. The certification courses given are from the International Council of Machinery Lubrication (ICML) and Vibration Institute (VI), and both Certifications are from the USA.
The company was established and operational on September 15, 2016, with the motto Our Expertise… Your Performance. We conduct physical and online courses – on demand and offered.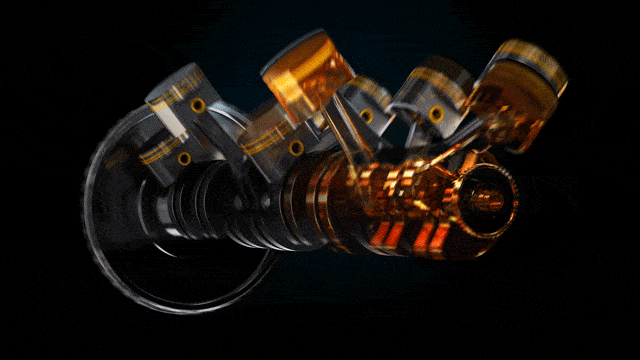 With experienced and qualified instructors, we want to produce more eligible participants for this Certification and can raise the employment standard in the relevant industry for individuals or companies.

The technical training is a Lubrication Certified course from ICML such as MLA 1, MLA 2, MLA 3, MLT 1, MLT 2, MLE, & Vibrations Analysis from VI Institute, USA. These courses can be done either as a public course or in-house.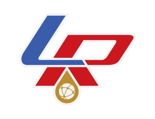 We provide Technical Training such as Vibration Analysis. The courses offered are also not limited to individuals who already have a job, but we welcome university students to prepare before entering the actual field of employment. In addition, we also provide Reliability Training & Certification, in-house training on the same topic to industries including Petronas Gas Berhad, Petronas Carigali Sdn Bhd, MLNG, PLMM, PLI, Shell, Sarawak Energy Berhad (SESCO), Negeri Sembilan Cement Industries Sdn Bhd, Jimah O&M Sdn Bhd, RMAF and Malaysian Navy (TLDM). UTM, UTEM, and many more.
Throughout the period of services, the company has given courses to large companies such as;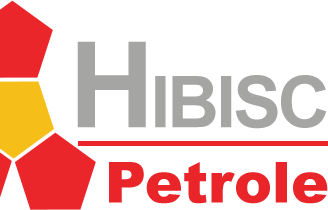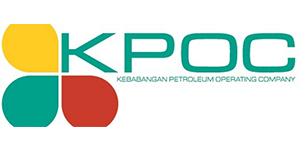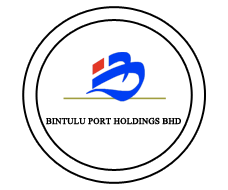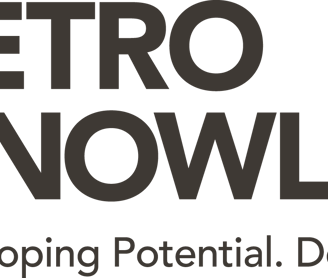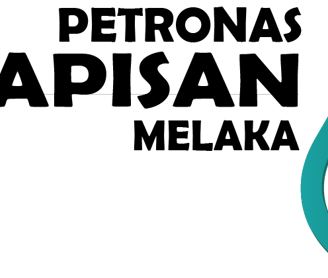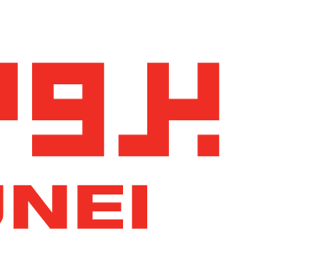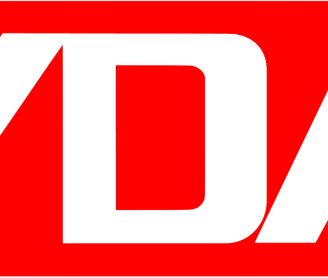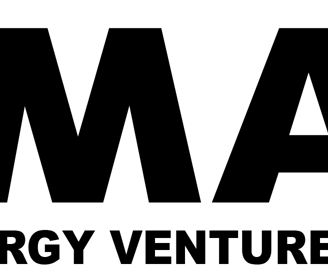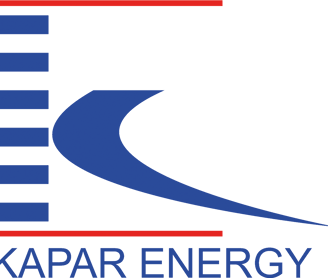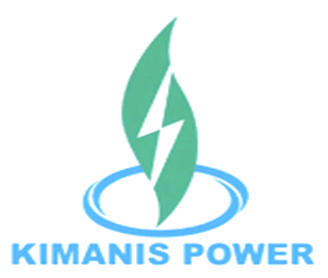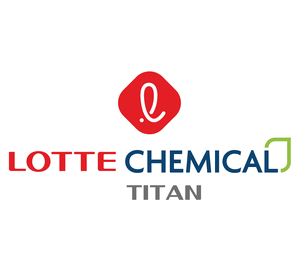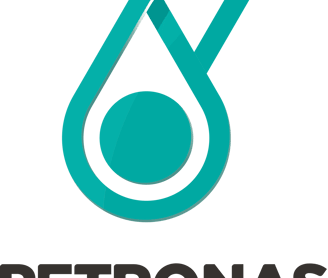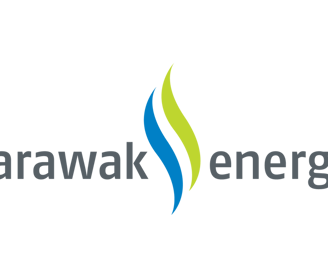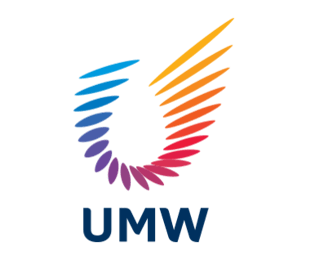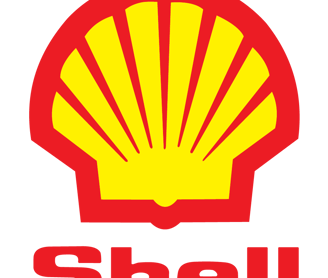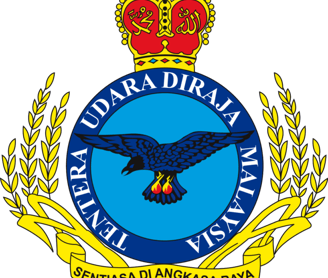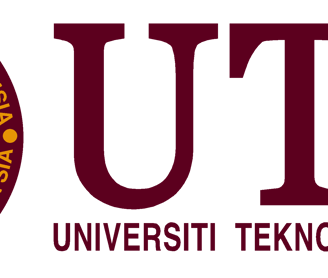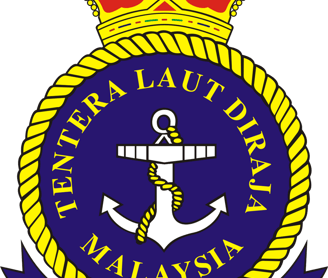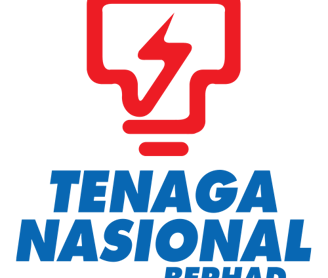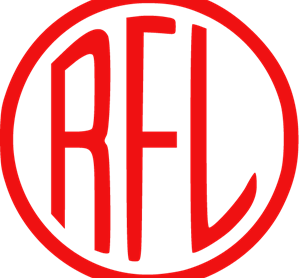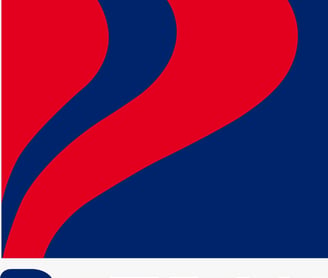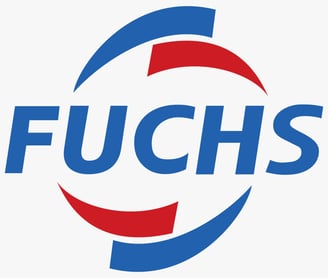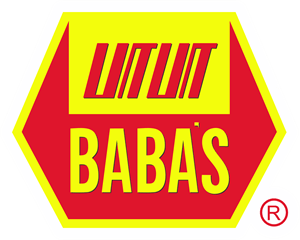 Feel free to view & download our training brochures. Book now!